The core and very special thing at Ultimate is the Spirit of the Game (SOTG). The same counts for JUMP+REACH / GAIA Europe as a company. Our core value is the mutual respect for everybody we deal with based on the assumption that everybody sticks to the basic rules.
And that is the simple reason why we convey, promote and sponsor this very special and so important aspect of the game of Ultimate and the game of live with our "
GAIA Spirit Sponsorship
".
Core element of the GAIA Spirit Sponsorship are the exclusively designed Spirit Discs: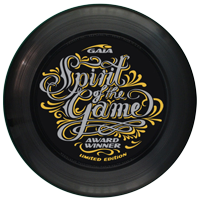 black GAIA Spirit Award disc
print in metallic silber / metallic gold

the Team Trophy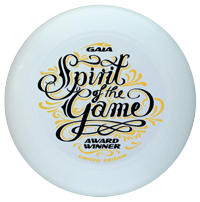 white GAIA Spirit Award disc
print in black / metallic gold
one for each player
The GAIA Spirit Sponsorship in a nutshell:
the TD receives 1 very special GAIA Spirit Disc (black disc with print in gold and silver), that can be awarded during the presentation ceremony
the TD provides contact details of the Spirit winning team to JUMP+REACH / GAIA Europe right after the tournament along with the number of players that won the Spirit in this respective tournament
JUMP+REACH / GAIA Europe ships the right number of white Spirit discs (with the same print as the black disc from the award ceremony) directly to the Spirit winning team
This way it is ensured that every player from the Spirit winning team gets his/her very own (white) GAIA Spirit Award disc. While the black GAIA Spirit Award disc from the award ceremony is mostly used to display in the club house, the school hall of fame, etc.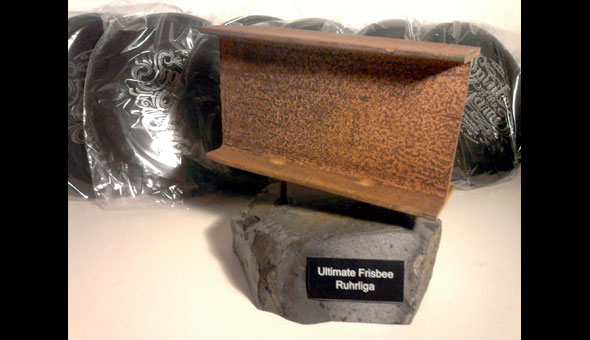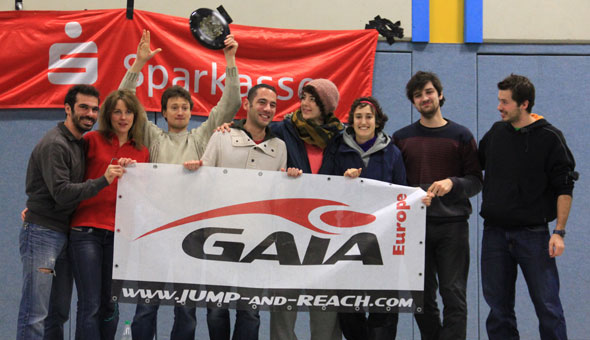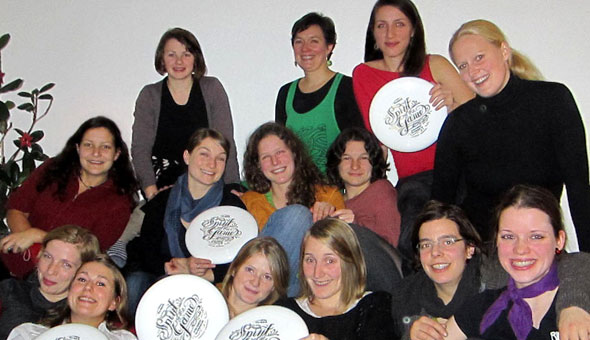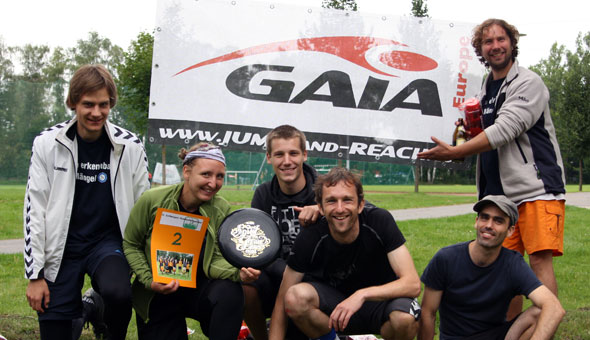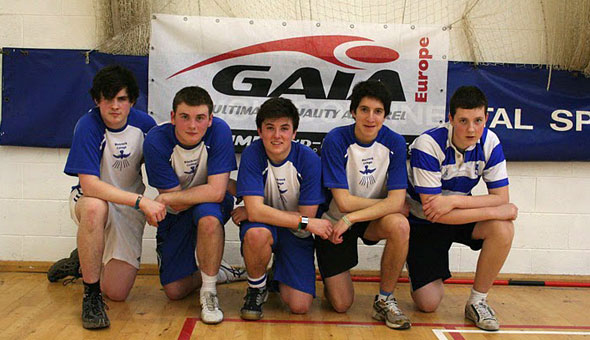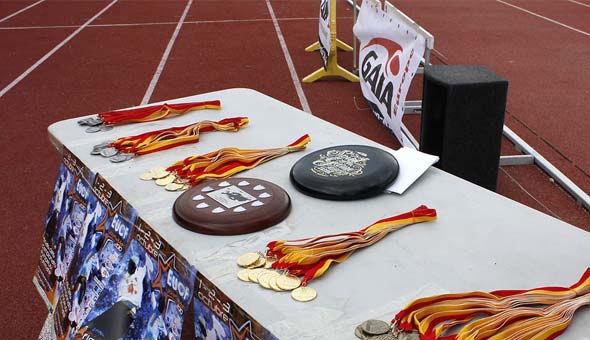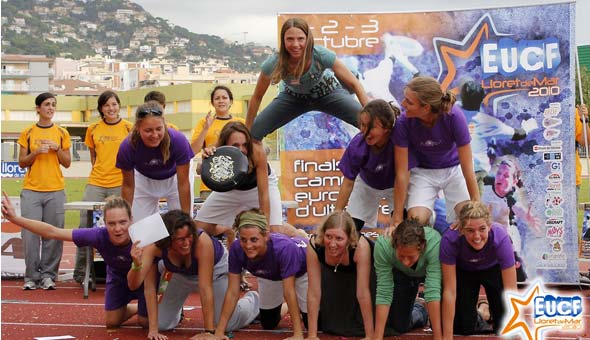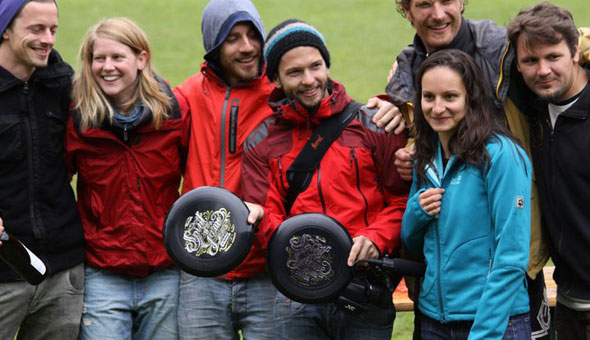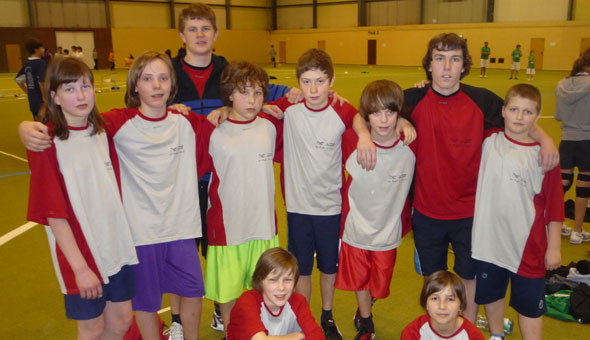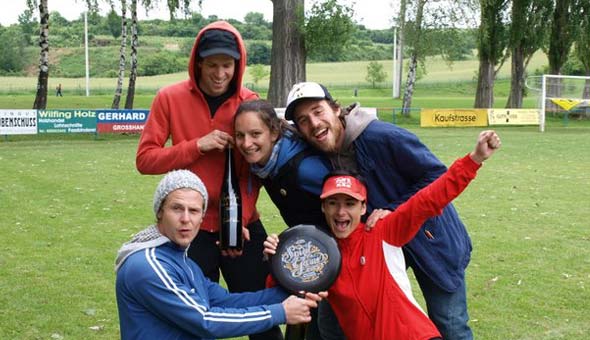 What JUMP+REACH / GAIA Europe asks for in response are typically things like:
web banner (will be provided by email)
"name dropping" in emails before and after the tournament, on the website, during the tournament, etc.
on-site banner(s) during the tournament (will be provided by us and are to be send back on TDs expense)
logos on posters, tournament schedule, score cards, ... and the Spirit score sheet of course are also welcome (high quality files can be provided upon request)
Video:
Tournament: Galway Open 2010, Cork (Ireland)
GAIA Spirit Award winner: Trinity College, Dublin (Ireland)
(playing in GAIA Ultimate Quality Apparel: Groove Jersey, blach/red)
Credits for the video: Aoife Delany

| | |
| --- | --- |
| Show 1 to 2 (of in total 2 products) | Sites: 1 |